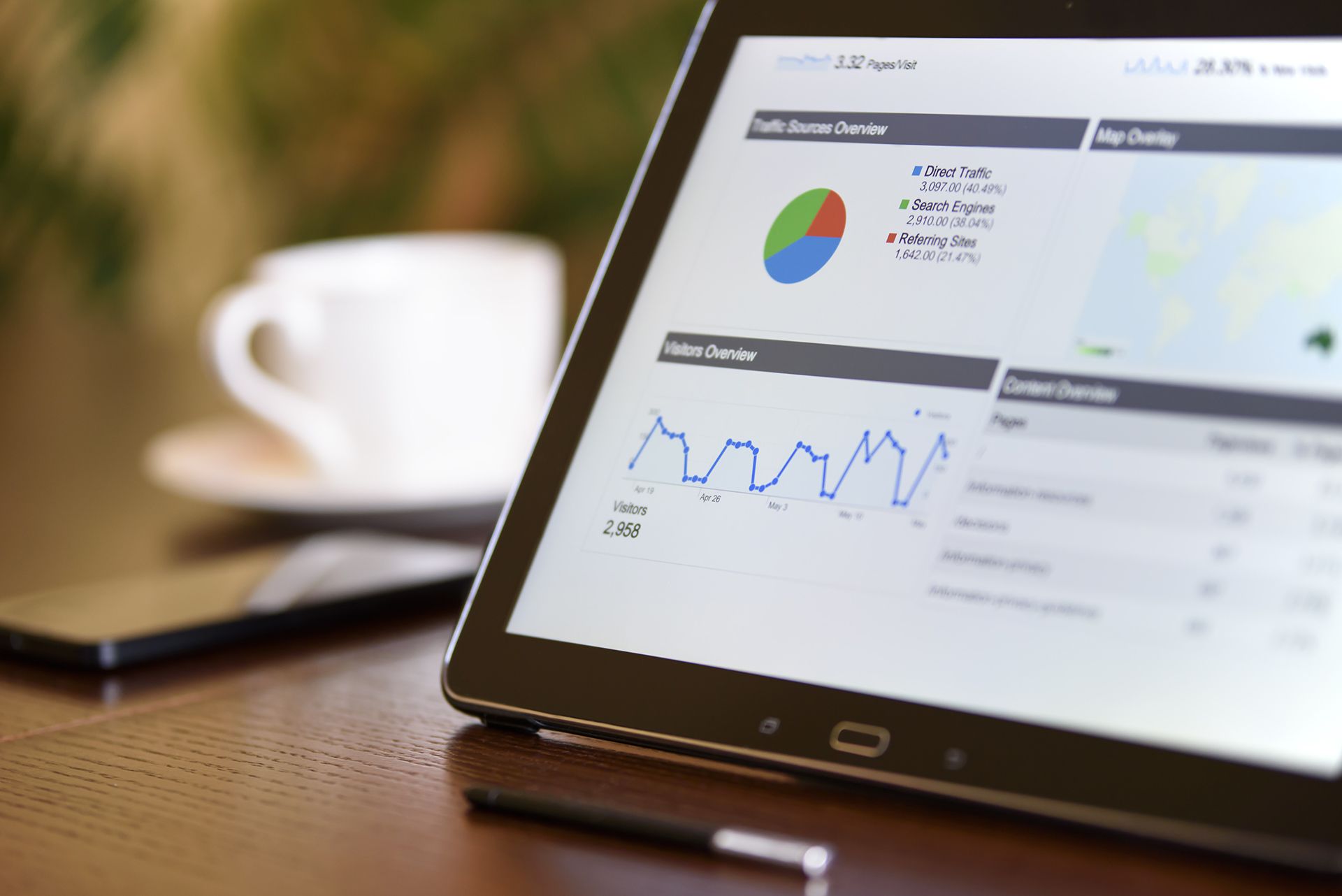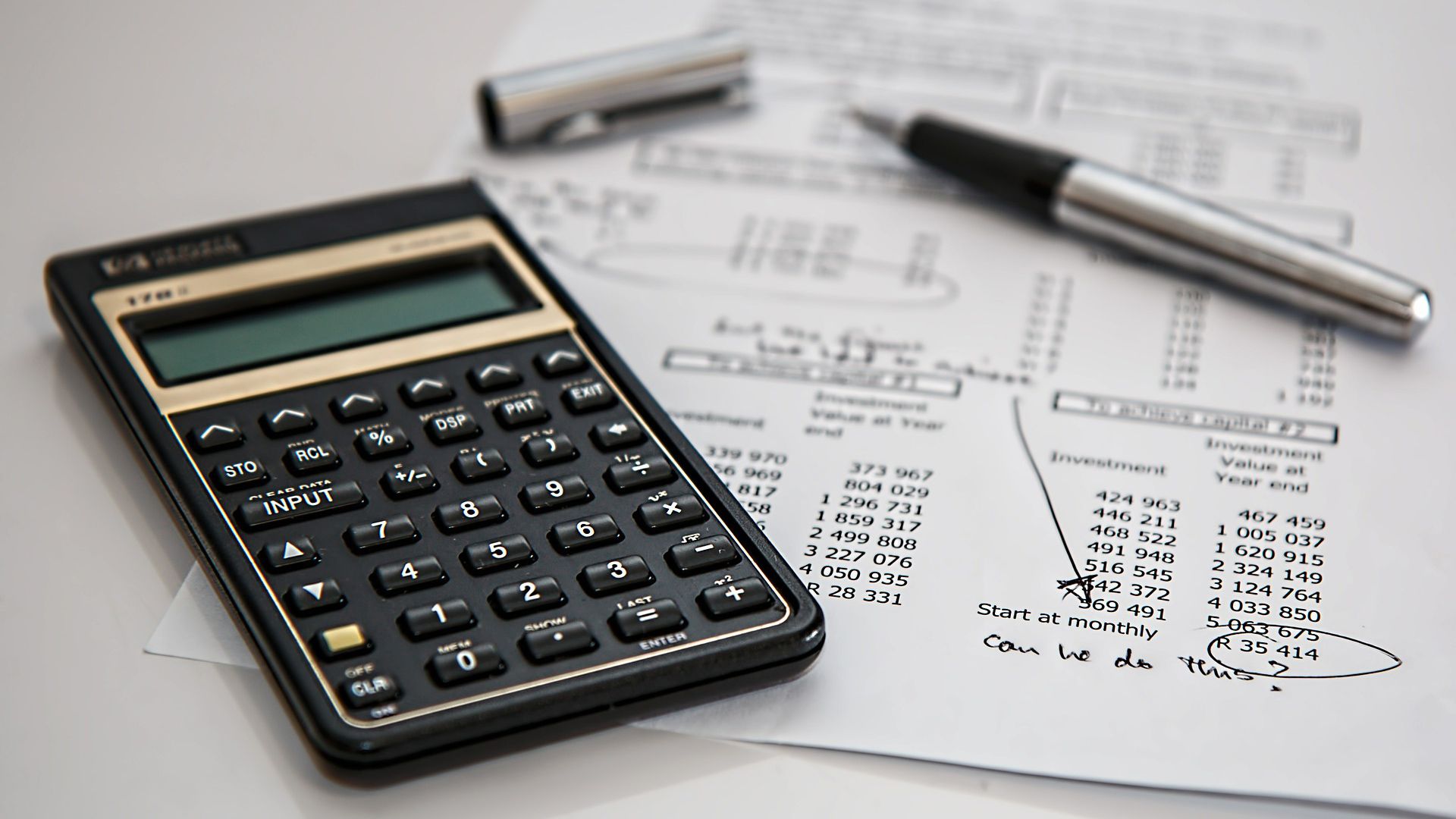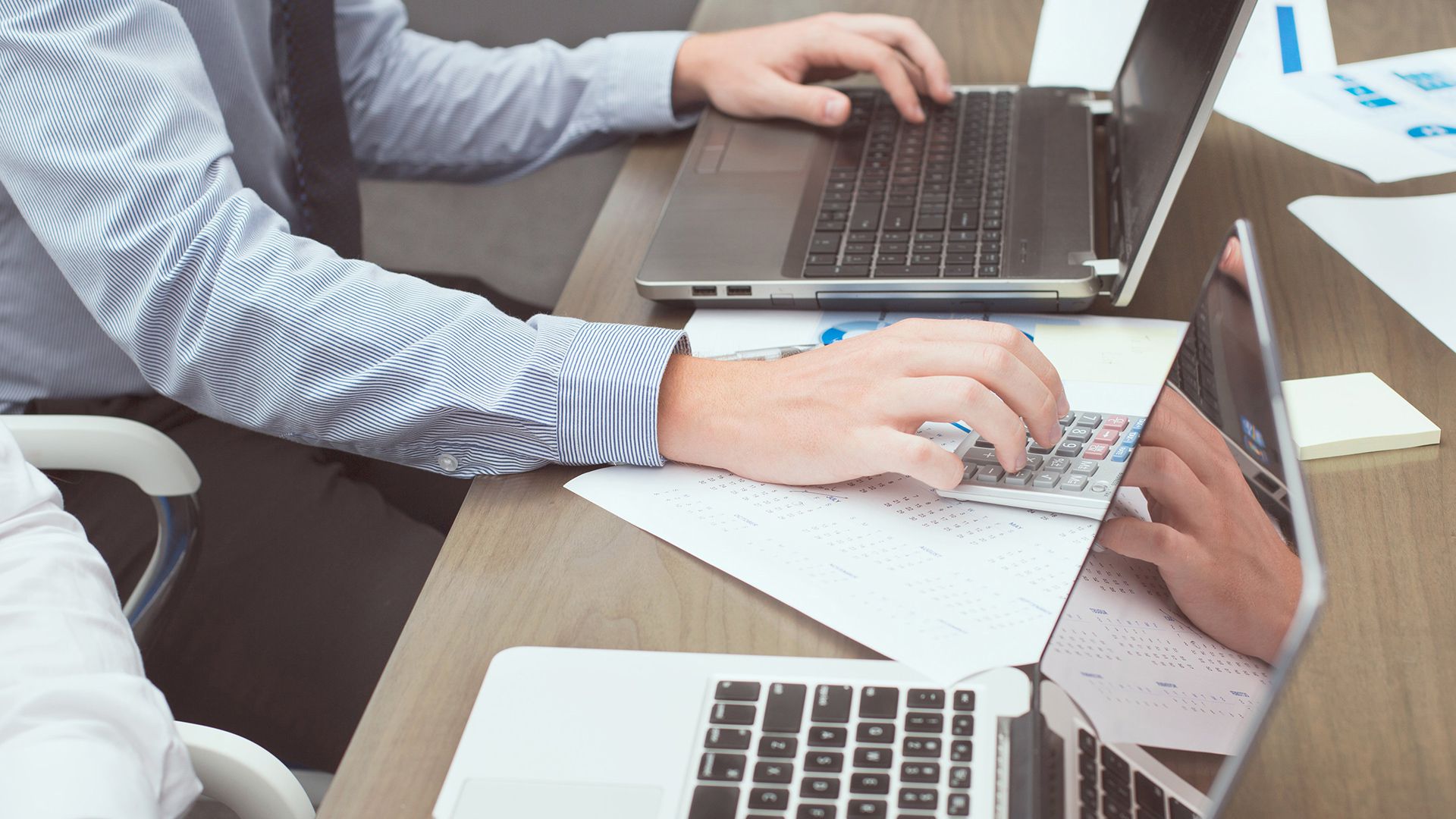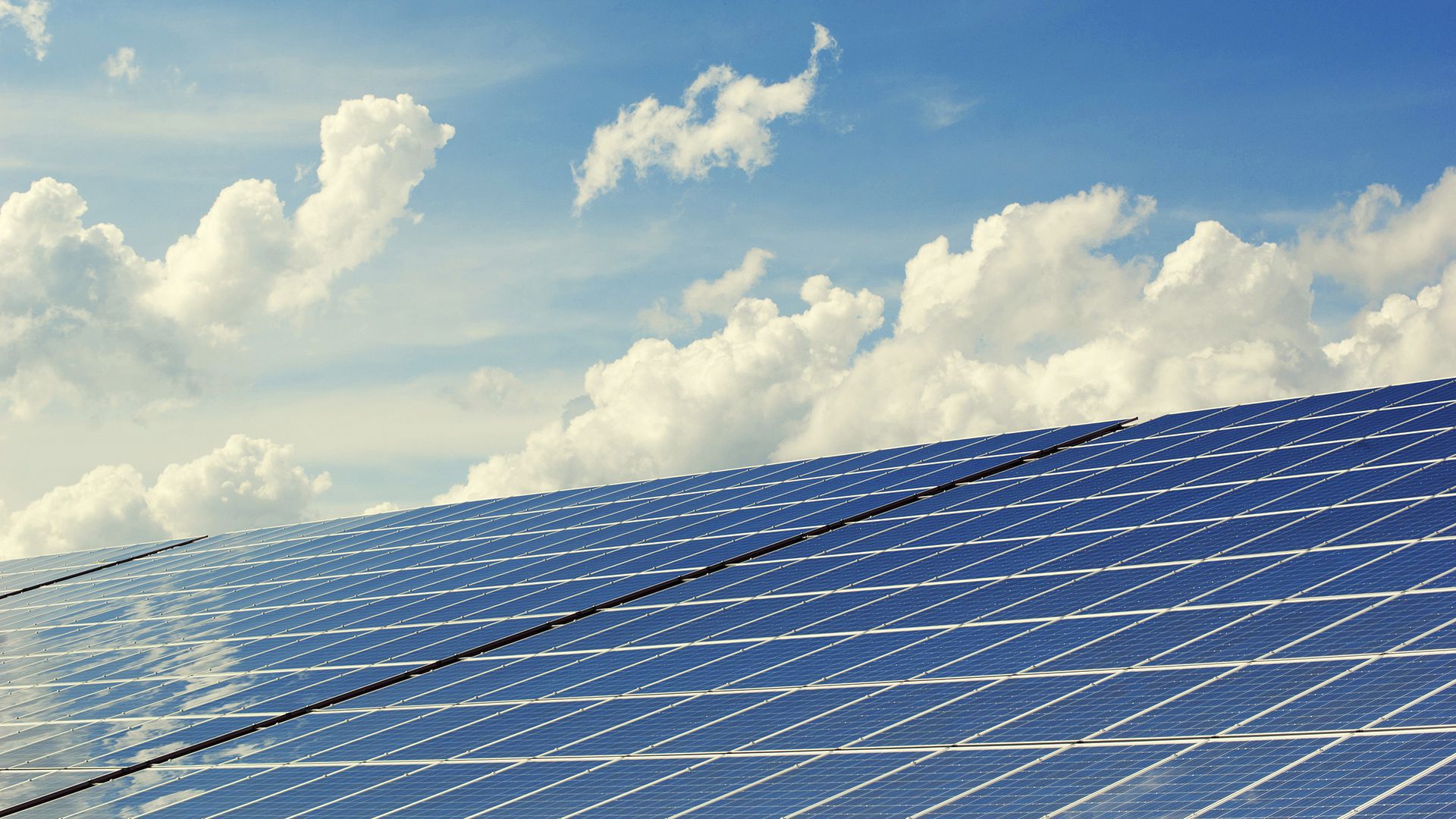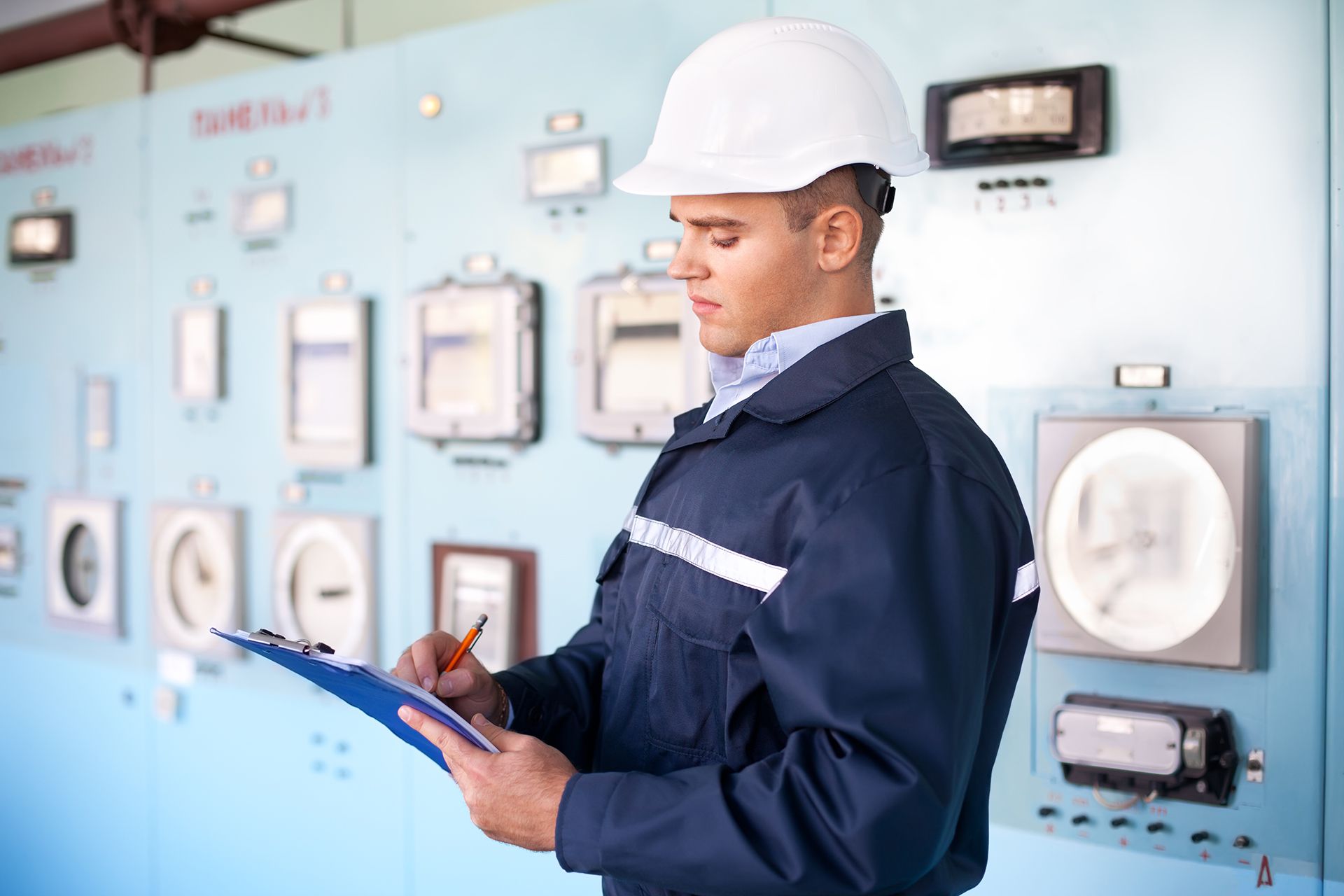 COMPANY FIATU

FIATU LLC is an experienced certified energy auditing firm, which provides a complex of services on energy audit, energy management system, financial and budget management, and IT services on energy monitoring.
.01
Quality
We solve clients' problems and consistently meet your requirements in terms of professional standards and ethics.
.02
Reliability
We render our services on time, accurately, fully and in sustained way.
.03
Professionalism
We are competent, skillful, friendly and courteous to our clients.
Areas of our professional activity
Number of buildings covered by energy monitoring in the ІСЕ
Number of energy-saving projects under the control of «FIATU»
Number of energy audits conducted
We are reliable partners
We are an experienced company that provides a full range of services related to energy audit and the creation of energy management systems, as well as specialized services in budget and financial management and the development and implementation of IT technologies. We are an experienced company providing a full range of services.
Our projects
FIATU LLC offers our clients to move energy conservation issue from a theoretical energy savings calculations area to a practical implementation of projects.